A lean and healthy alternative to beef burgers- these partridge burgers are popular with adults and children alike. Feel free to substitute with pheasant breast.
Ingredients - Serves 2
4 Partridge breasts
1 tbsp flour
1 small courgette grated
2 cloves garlic crushed
¼ red onion finely chopped
1tsp fresh ginger grated
2 tsp soy sauce
1 tsp paprika
Lemon wedges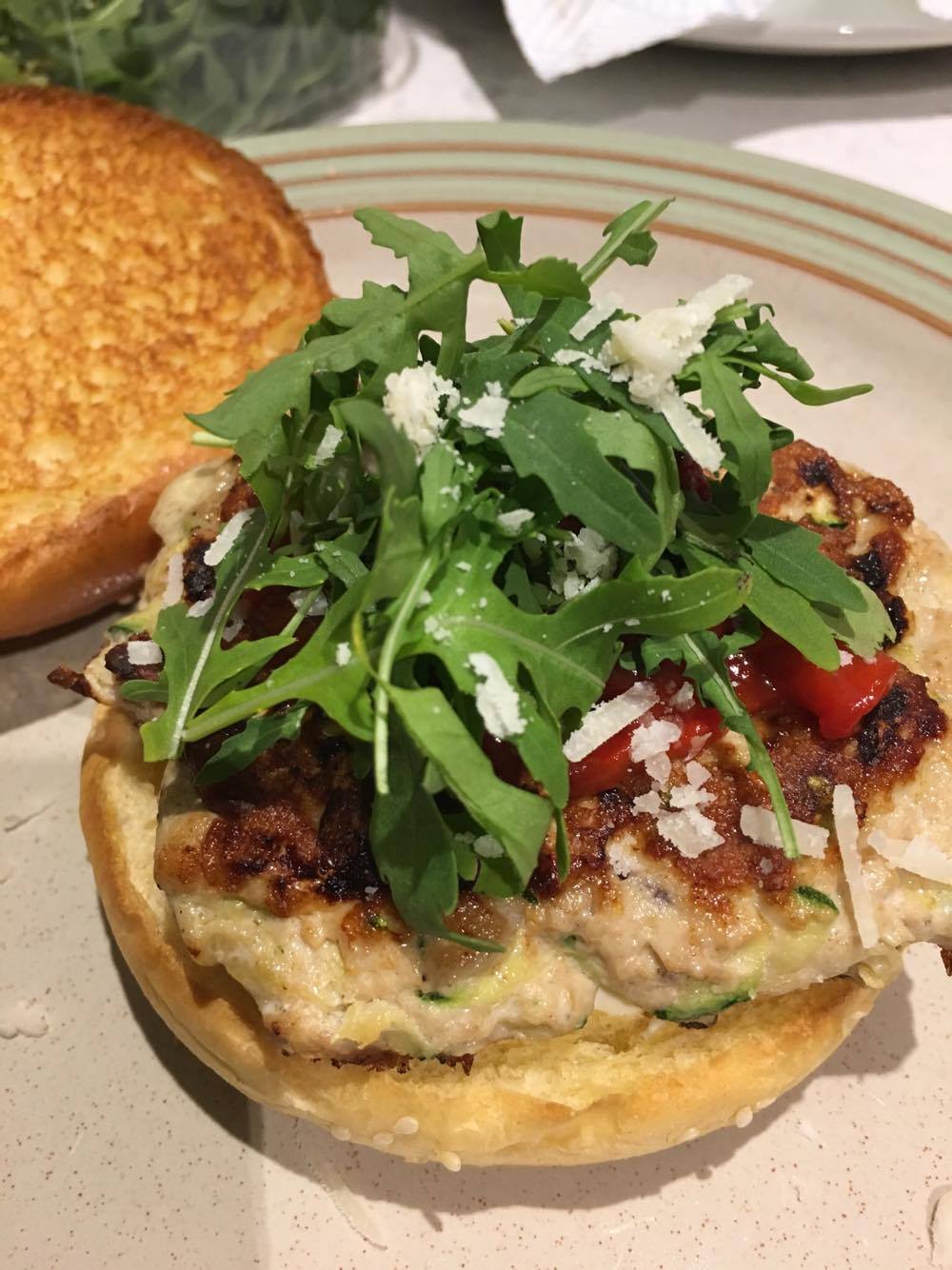 Coarsely grate the courgette. Place on kitchen roll to soak up excess liquid.
Whizz together the partridge breasts, 1 tbsp. flour and good pinch of salt and pepper in a food processor until minced.
In a bowl combine the partridge and courgette with the rest of the ingredients.
Using your hands mix well.
Shape into 2cm thick burger patties and place in the fridge for at least 15 minutes.
Heat 1 tbsp of oil in a frying pan over a medium-high heat, the fry the burgers for 2-3 minutes on each side.
Finish with a squeeze of lemon on each burger, then serve.