"Thank you for all the delicious food on Saturday. Many people commented on how good everything was and how original. You were all very professional and made it all work incredibly smoothly"
"We have been to lots of Jess's pop up events and they are always amazing. I just wish she did more. Her food is always amazing. I always come away inspired and wanting to go again. If you like great flavours make sure to check her out!"
"Jess cooked a vegetarian feast for my sister's hen party at the weekend. Wow! It was fabulous in every way. Every item was imaginative, full of wonderful flavours and beautifully presented. All the guests (most of whom weren't vegetarian) commented on how delicious and fresh the food tasted. If you need a chef for your party, book Jess - you won't be disappointed!"
"Jess cooked the most wonderful dinner for my husband's birthday. The food was absolutely delicious and presented so beautifully. The service throughout the evening was excellent and Jess, it was such a pleasure to have you come and cook for us at home."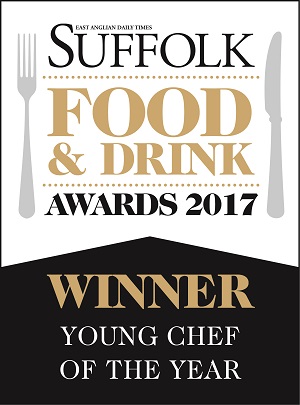 BEST CHEF REGULARLY COOKING GAME