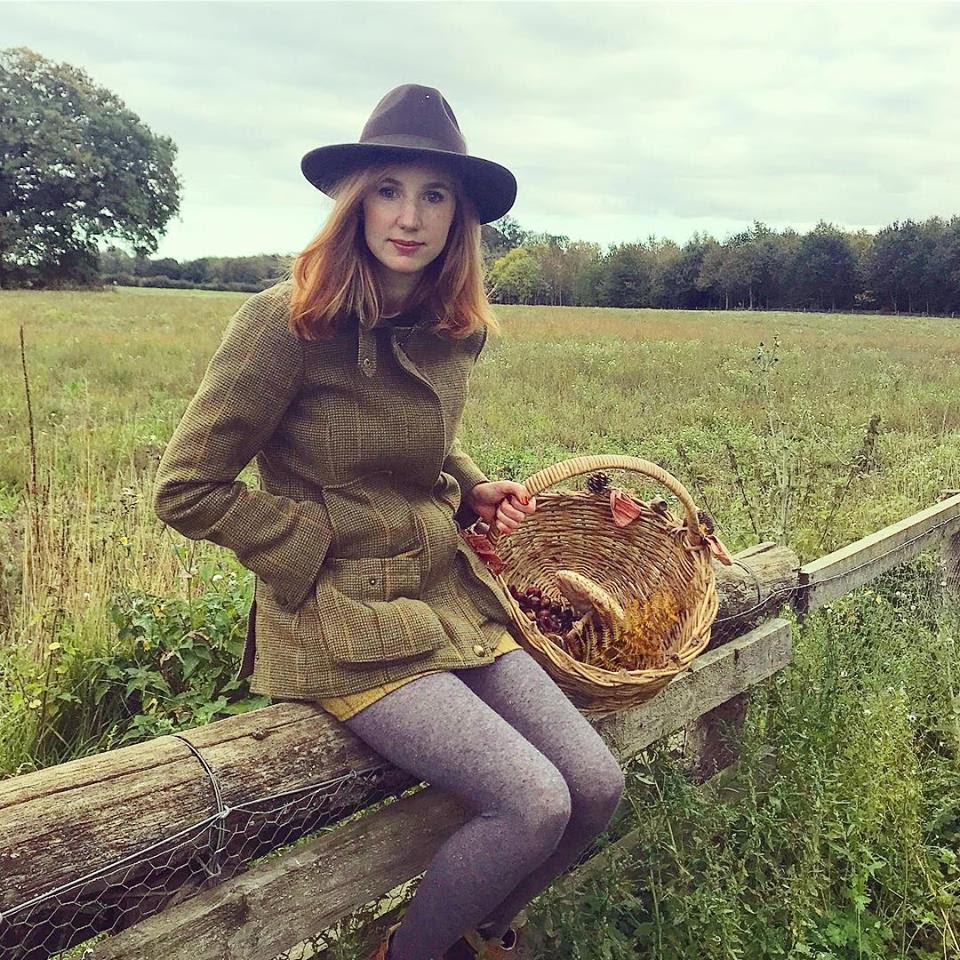 Jessica Noy is an award winning chef from Suffolk with a passion for the countryside and cookery.
The Gamekeeper's Daughter began as a humble farmers market stall in rural Suffolk, selling game pies as a way of utilising the game shot from the shoot (ran by my father who is a gamekeeper) which launched me into the Suffolk food & drink scene.
Cooking with grey squirrel at a farmers market back in 2014 gained the attention of the media and led onto appearances on CBBC and ITV's Food Glorious Food where food critic Tom Parker Bowles praised my wild rabbit sage lasagna.
Shortly after this i embarked on The Princes Trust enterprise course and acquired funding and support to help my business grow.
In 2017 I entered Young Chef of the Year and much to my amazement won the competition with my aubergine wild garlic dish, and wood pigeon blueberry dish. My success has continued and in 2018 i won Game Chef of The Year at the Eat Game Awards, beating off the likes of big names in the industry such as Tom Kitchen and Richard Corrigan!
Food has been a lifelong obsession for me, hugely connected with my love of the countryside: as a child i would go foraging for blackberries in the hedgerows and earned my first pocket money through picking wild field mushrooms for a local pub with my father. Therefore knowledge of the seasons and foraging plays an important part in how i create my menus, sourcing seasonally and locally is not only ethical and environmentally friendly but it means that the dishes i create truly reflect the area in which i live. Whether it be local venison, foraged berries, or vegetables sourced from local growers , i love to utilise the best produce Suffolk has to offer.