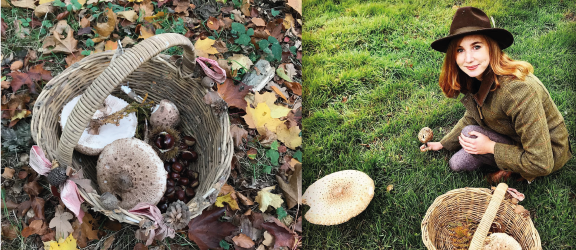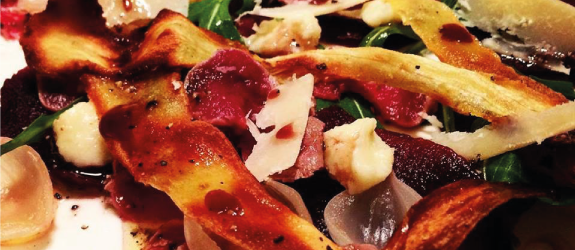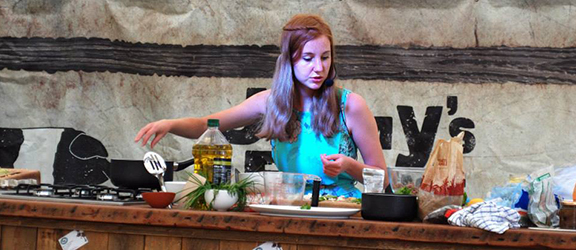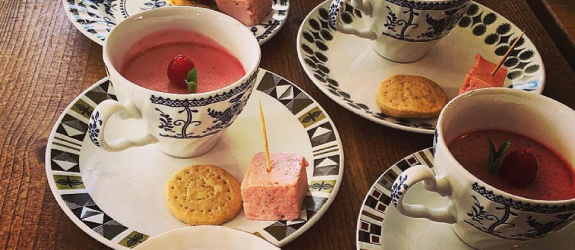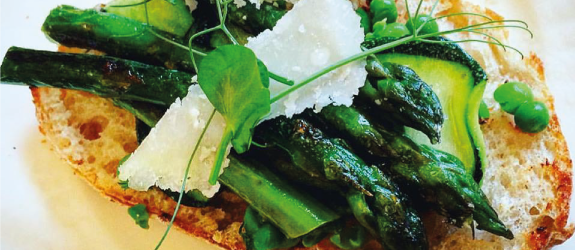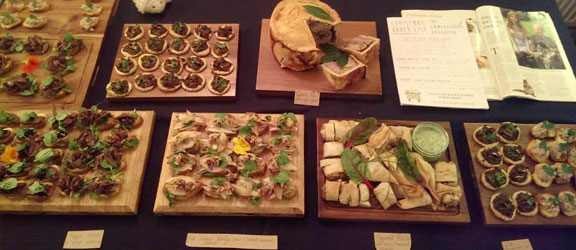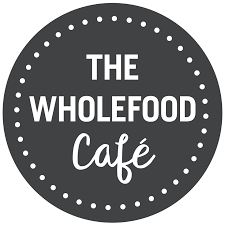 Overnight Oats with Blueberry Chia Seed Jam,
Pear & Cardamom
4.00 VG

Lemon Poppy seed Vegan Pancake with Raspberry and Hibiscus syrup, Yoghurt
6.50 V/VG

Avocado and Home Smoked Carrot Lox (vegan smoked salmon)
on Artisan Sourdough
7.00 V/VG

Iranian Dried Lime Vegetable Stew
A nourishing fragrant stew of squash, tomatoes, charlotte potato, dried lime and herbs
with sourdough or rice
7.50 VG/V

Greek Inspired Soul Bowl
Kale Fattoush Salad with sumac dressing, brown rice with toasted almond, roasted cauliflower, garlicky pitta chips, homemade fava bean dip.
7.00 VG
ADD Carrot Feta Preserved Lemon Fritters
+ 1.00 V

Cleansing Super Greens Soup (coriander, broccoli, spinach, lemon)
topped with tamari toasted seeds with sourdough
5.00 VG

Please advise a member of staff on ordering whether you would like the vegan
---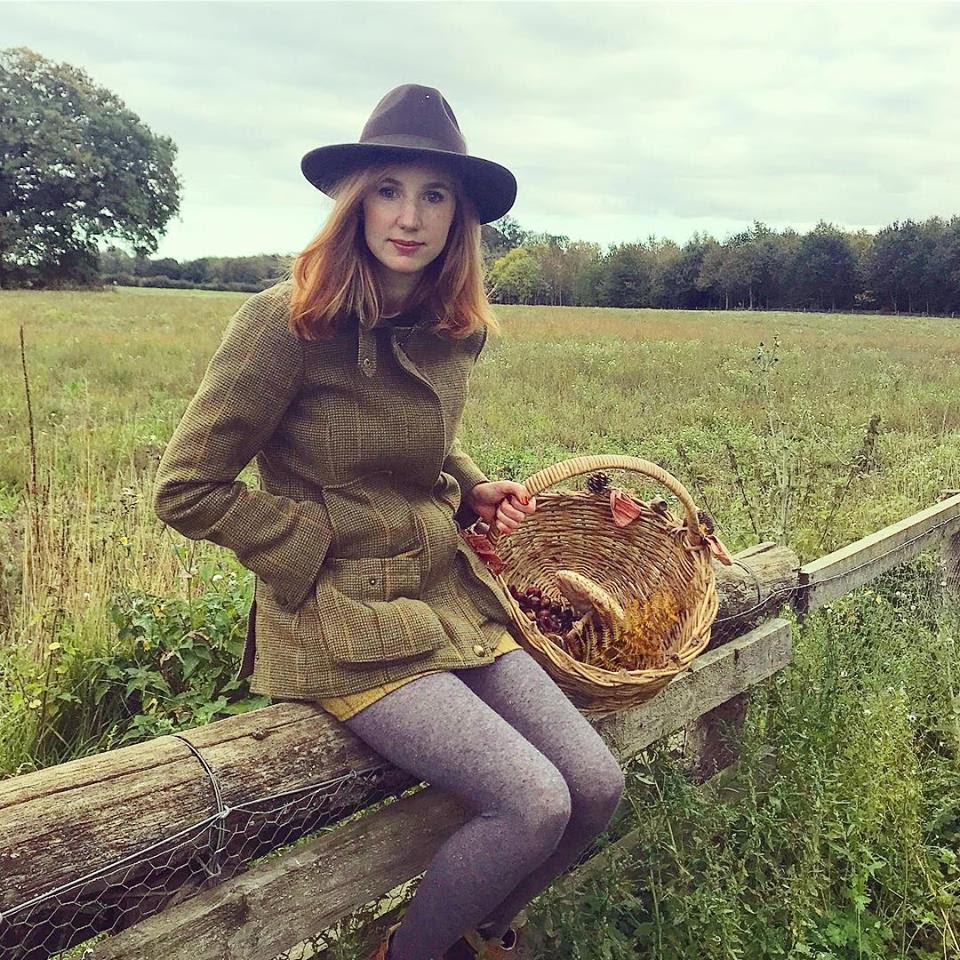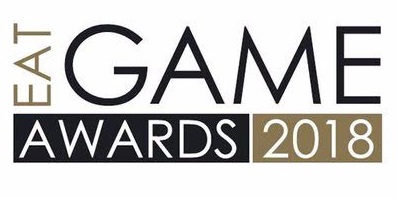 Best Chef 2018
The Gamekeeper's Daughter, Jessica Noy, has beat off very stiff competition to win "Best Chef regularly using Game" at the Eat Game Awards 2018!
---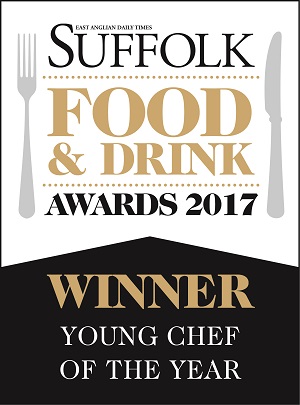 We are thrilled to announce that the Gamekeepers Daughter, Jessica Noy has won the prestigious Young Chef of the Year Award 2017 as part of the Suffolk Food and Drink Awards.
Staying true to her roots she submitted a 2 course menu which wowed the judges, featuring a wood pigeon salad with blueberry balsamic compote and an inventive aubergine starter with foraged wild garlic.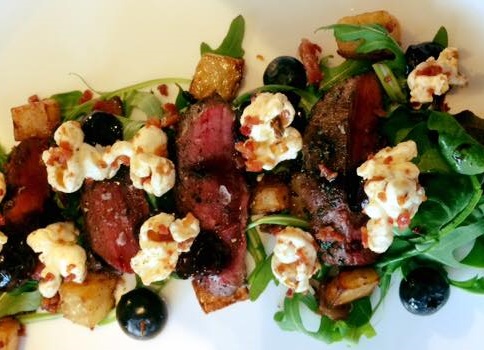 Pop ups & Events
We hold various themed pop ups and events across the Essex and Suffolk area. Please see our facebook page for the latest up and coming events.
Bespoke private catering
We have several years experience in creating memorable food for our clients. Whether it be an Indonesian Rijsttafel Banquet, Indian street food or elegant canapes using wild game and locally foraged ingredients. Please see the menus tab for a flavour of what we can offer.
---
The Princes Trust
The Gamekeepers Daughter is pleased to announce that The Princes Trust has agreed to back me and help fund a new premises!