Catering and fine food to order
Creating excellent homecooked food has always been my passion for as long as I can remember. The food I create is often inspired by classic flavour combinations but with a modern twist. Aside from my signature game pies and nutty squirrel creations I also love to cook dishes from around the world. From asian street food to modern British tapas. I can create bespoke menus to suit all tastes and occasions. Here are some sample menus to give you an idea of what we can offer.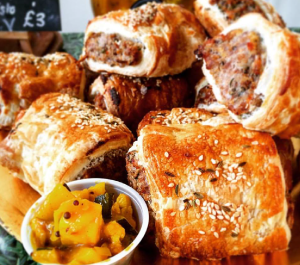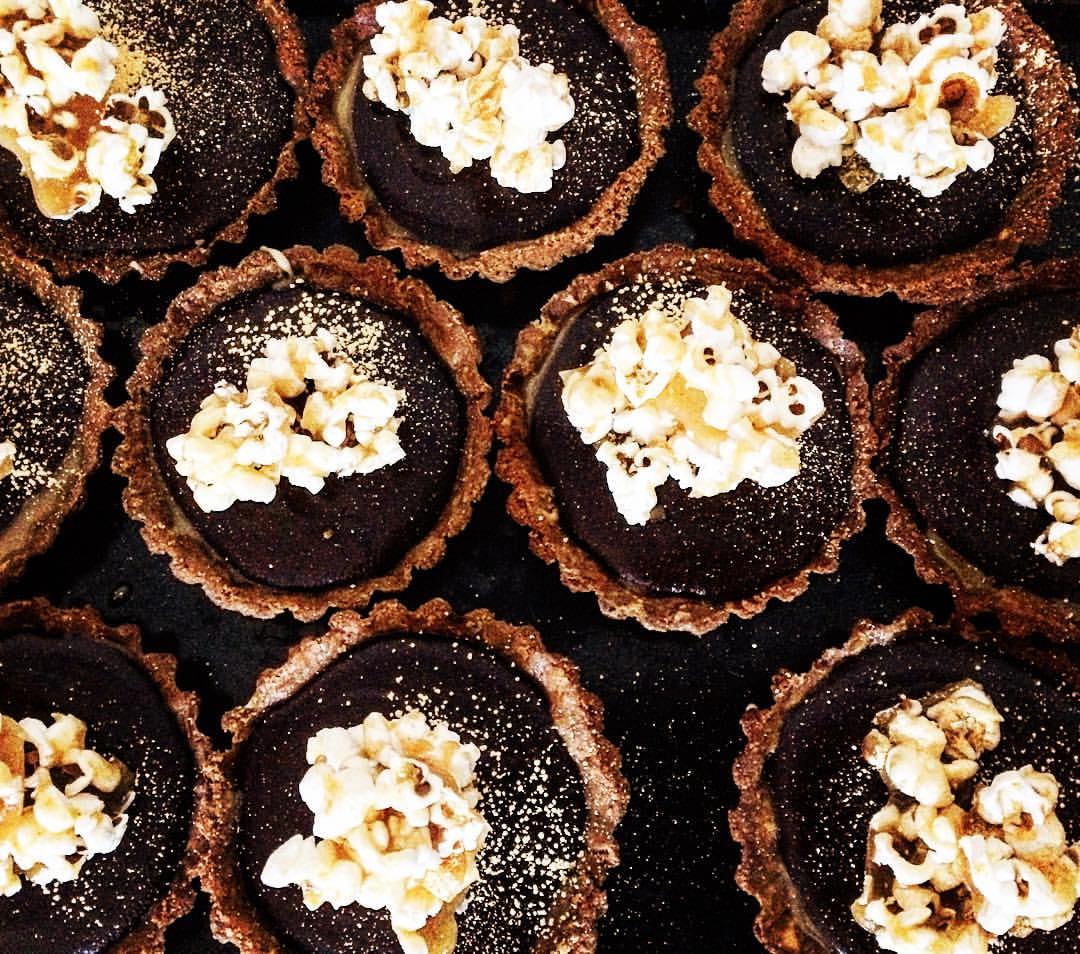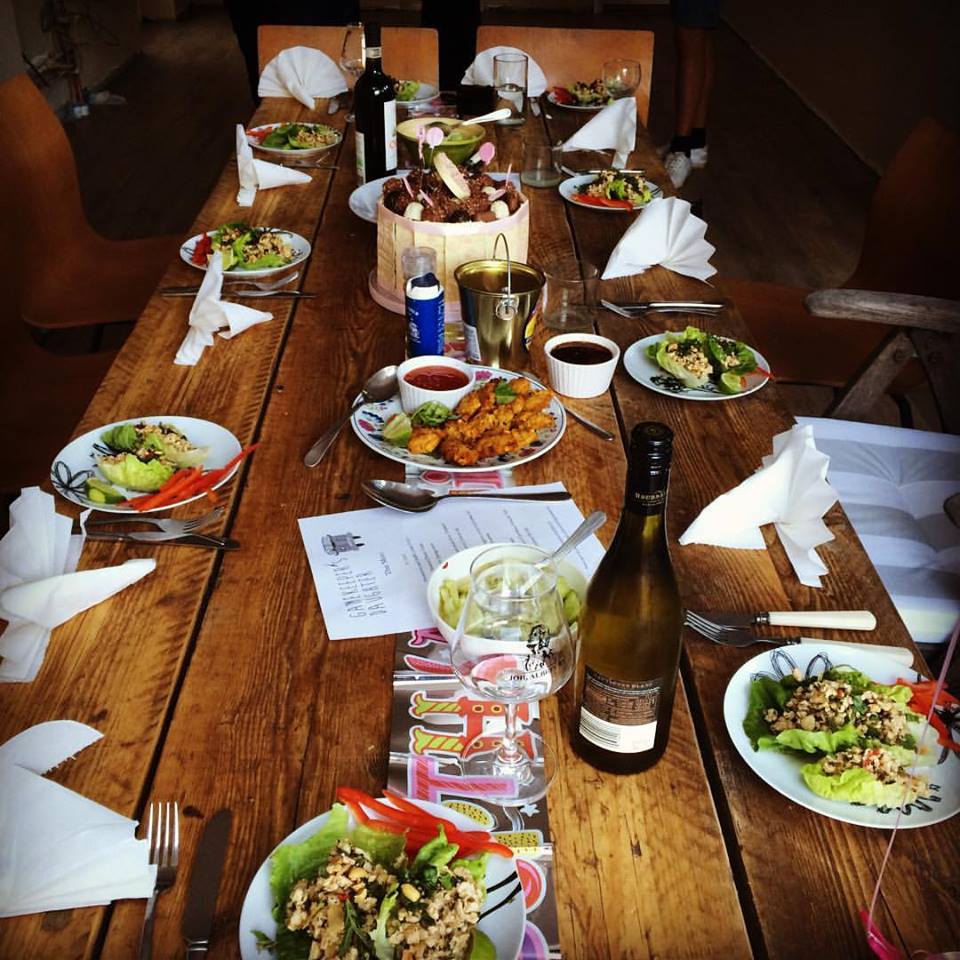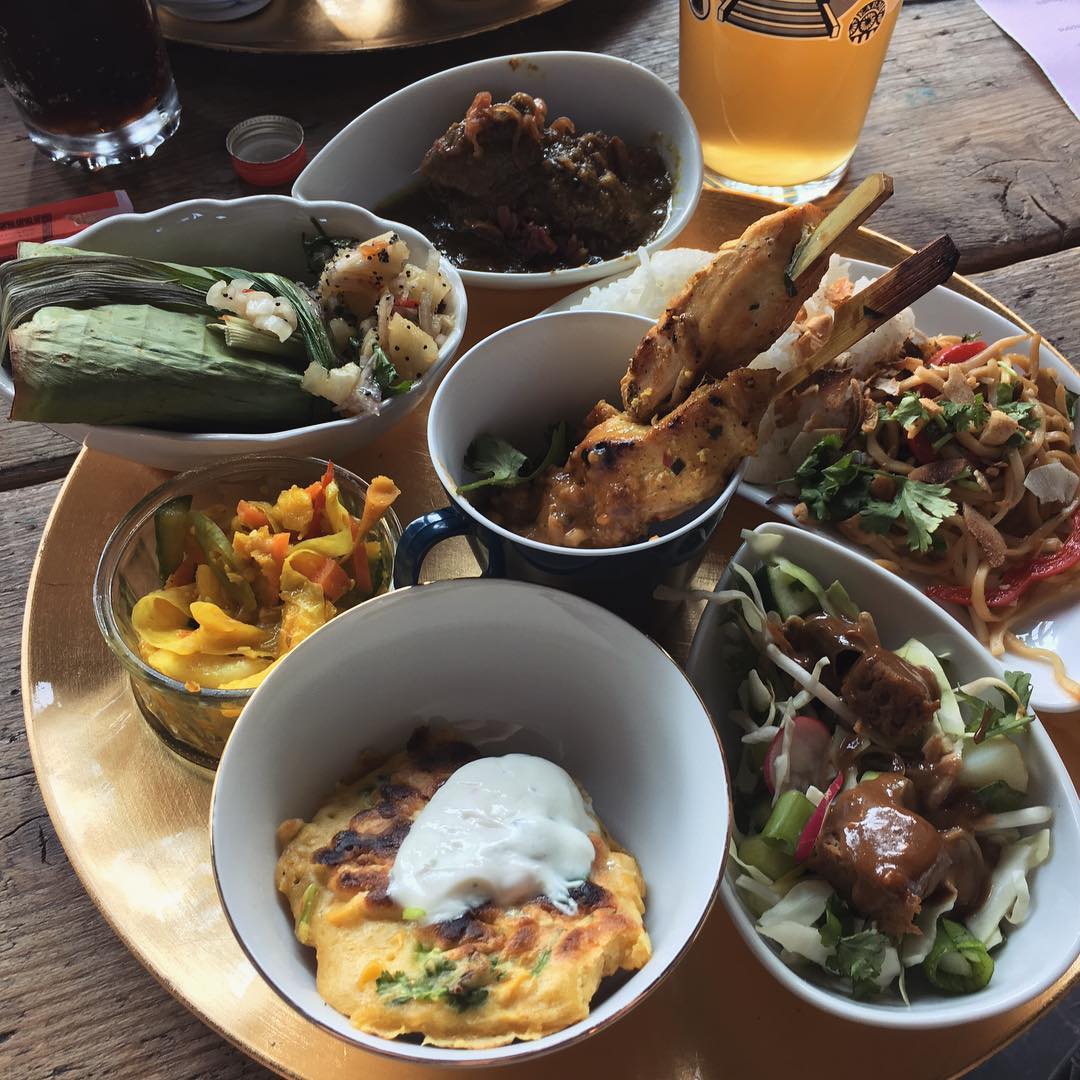 ---
Fine dining in the comfort of your own home
Experience a truly unique culinary adventure in the comfort of your own home. Whether you are looking to impress friends, family or a loved one, The Gamekeeper's Daughter can make sure your dinner party is one to remember!
Email me: jess@gamekeepers-daughter.co.uk
Quotes from customers
"With Jess in control of the Sunday lunch in my kitchen, I was able to walk with dogs, family and guests, returning to a delicious, stress free, meal! It certainly beat struggling for a table in a busy pub and was better value for money too." - Caroline Rhys-Lewis
"All completely delicious and everything has an ingenious twist to it. The most enjoyable lunch I have had in some time. Quality ingredients thoughtfully prepared. Contemporary food with traditional portion sizes." - Jane Bolland
"I'm Stuffed!" - Mark Bolland